SCI Alaska Chapters South Texas all-inclusive Whitetail Deer (up to 160") and Axis (up to 34") Hunt Raffle. $16,000.00
Prize Raffle
$15,475
total raised *
50/50 add-on
$4,000
Jackpot *
winner takes $2,000
Sales End
Sun Oct 01 2023
Draw Date
Sun Oct 01 2023
SCI Alaska Chapters 3-day and 2-night whitetail deer (up to 160") or Axis (up to 34") all-inclusive hunt raffle.
Winners Choice:

2 Hunters and 2 Guest 1 Whitetail (up to 160") or 1 Axis (up to 32") per hunter.
OR
1 Hunter and 1 Guest 1 Whitetail (up to 160") AND 1 Axis (up to 32").
Total Value $16,000.00.
The winner will receive a South Texas hunting experience just 70 miles south of San Antonio at the G5 Ranch for this exciting hunt for an Axis buck up to 34" or whitetail deer up to 160". Upgrades are available. Extra hunters can be added at 10% off with FREE guest. 20+ species of exotics run the ranch. Bass & crappie fishing can be added as well. Hunt is for 3 days and 2 nights, food, lodging, and 1on1 guided hunting.
Included: 3 Days of 1on1 guided hunting for either a whitetail deer up to 160" or an Axis up to 34". 2 Nights Lodging, food and if weather permitting a nighttime predator hunt! This hunt also includes a $3,000.00 check to help cover additional expenses (travel, etc. etc.)
Not included: Transportation to/from G5, additional trophies, additional days, and hunters.
Upgrade Options: Package upgrades are available through the prize provider Darrell Cox and can be arranged at the time of prize delivery.

Hunt Dates: Schedule with the Outfitter for any available dates during the 2023 or 2024 season.
The winner of the 50/50 Add-on raffle will receive 50% of gross ticket sales of the add-on raffle!
VOID where prohibited or restricted!
Founded in 1971, Safari Club International (SCI) is the world leader in preserving the freedom to hunt and is a major contributor to conservation efforts worldwide. SCI Alaska Chapter (AK SCI) held its first banquet in 1975 and was formally incorporated in 1977. The Alaska Chapter has become a leading Chapter within SCI and is a proven leader in Alaska's hunting community.
SCI has four major mission areas, and the Alaska Chapter excels in all of them. Those mission areas are: Advocacy, Conservation, Education and Humanitarian Services.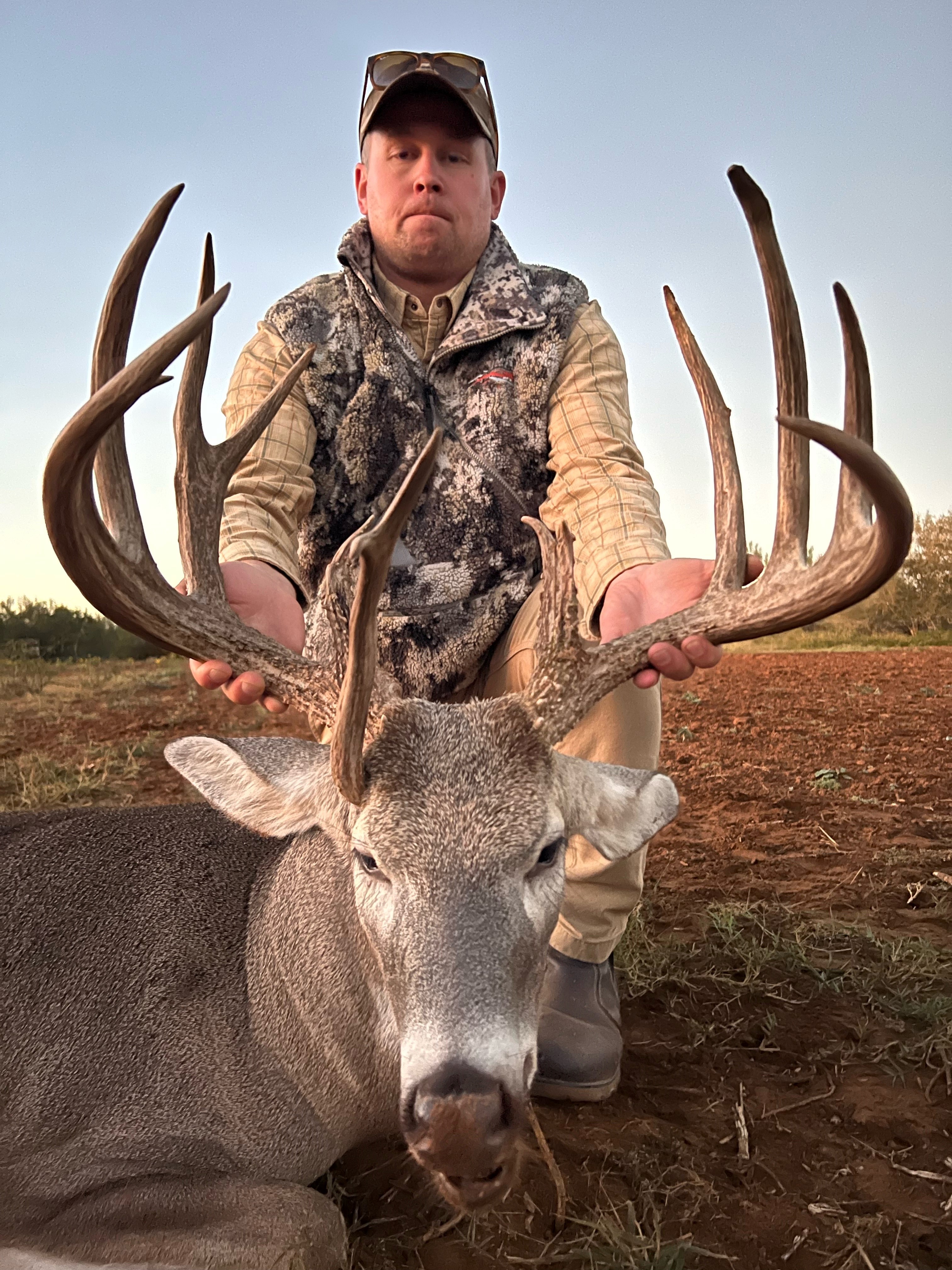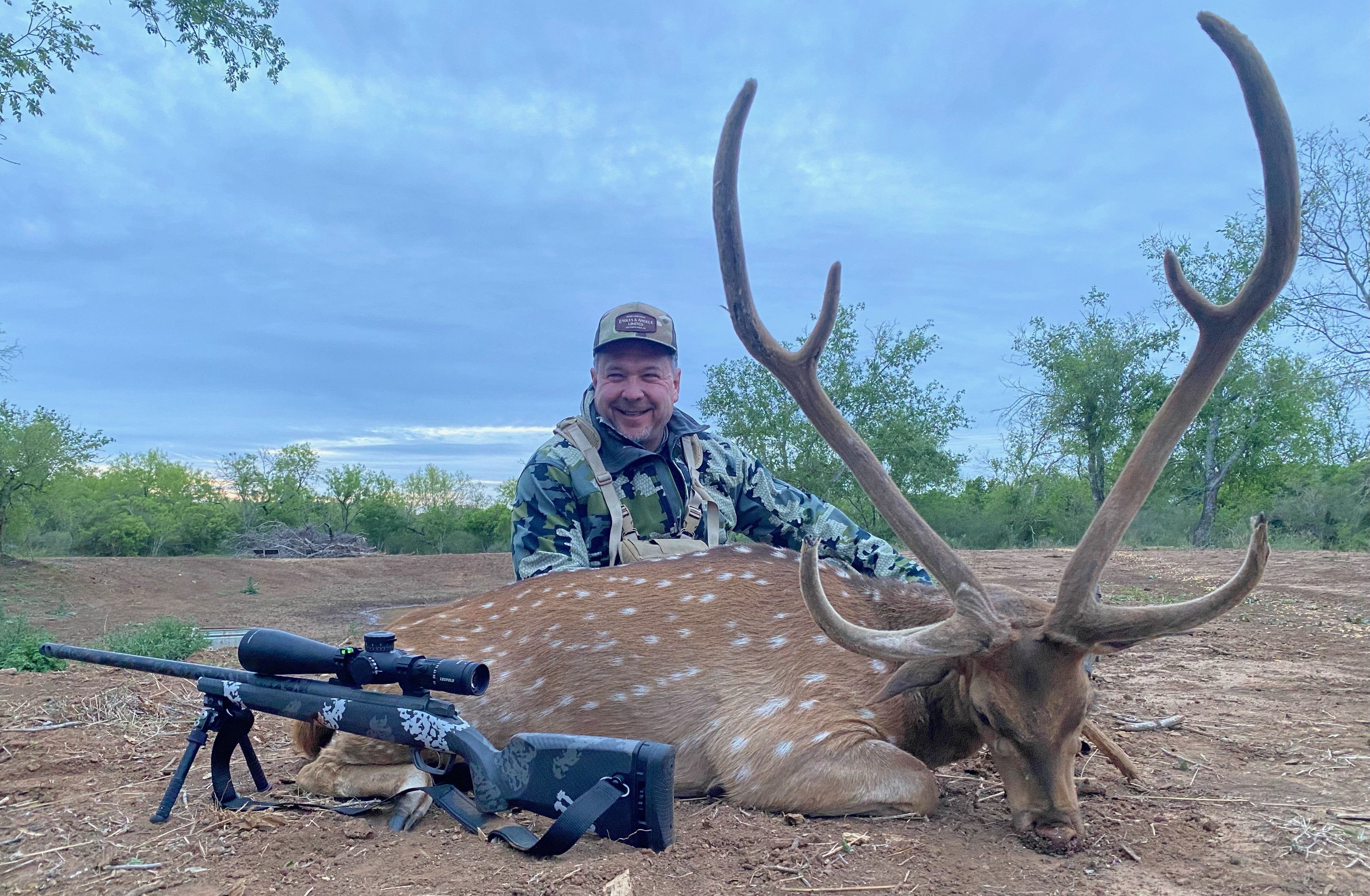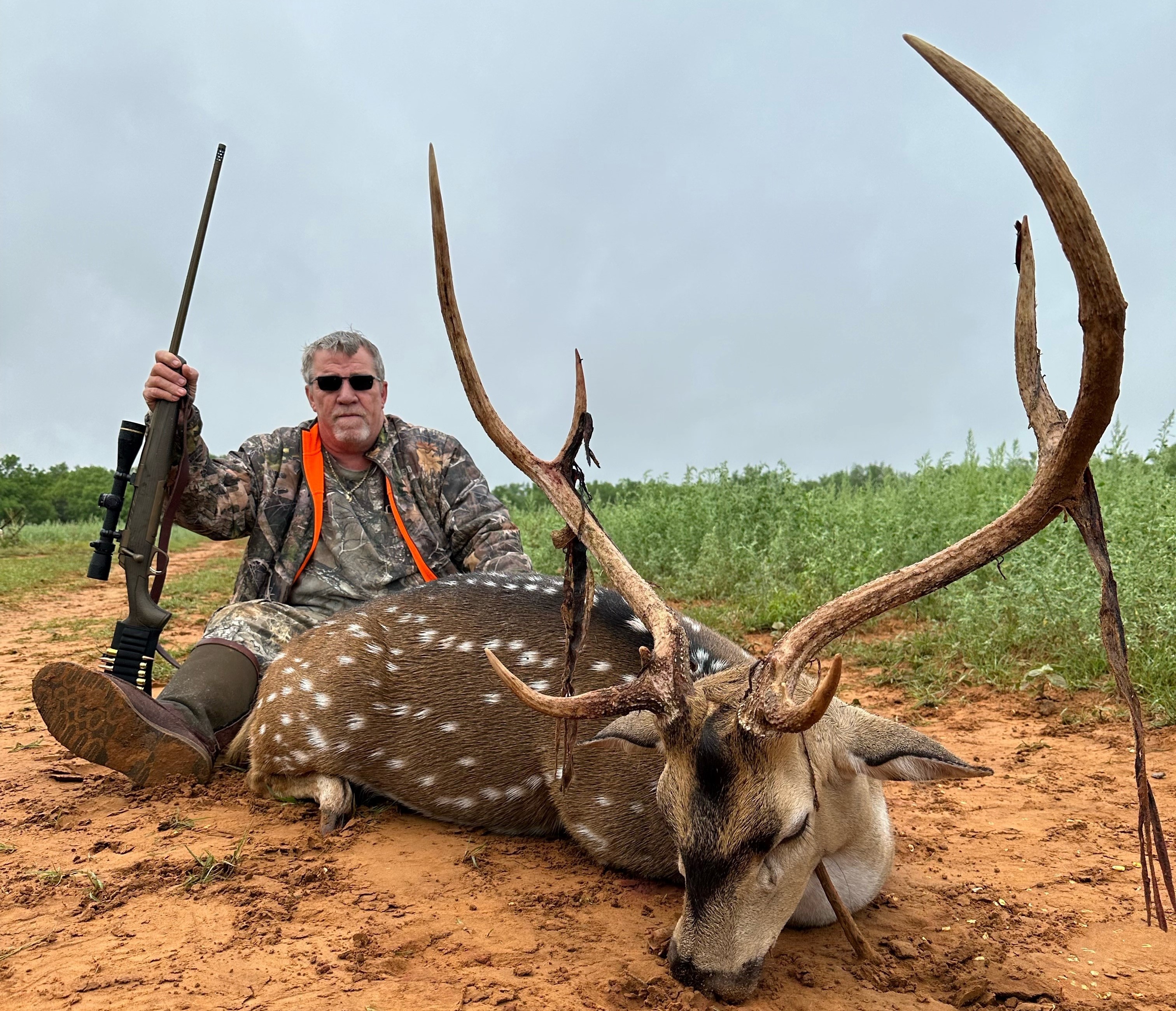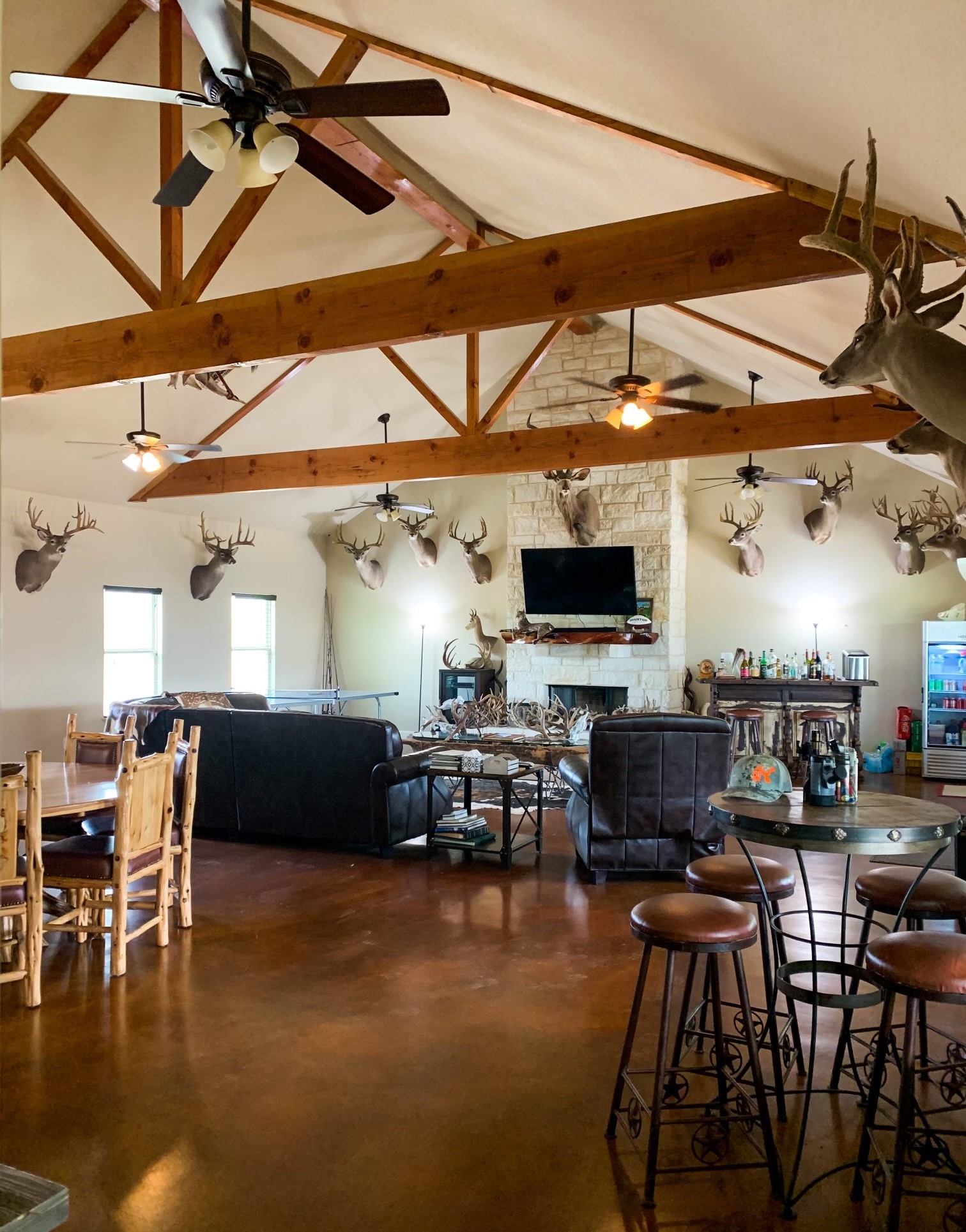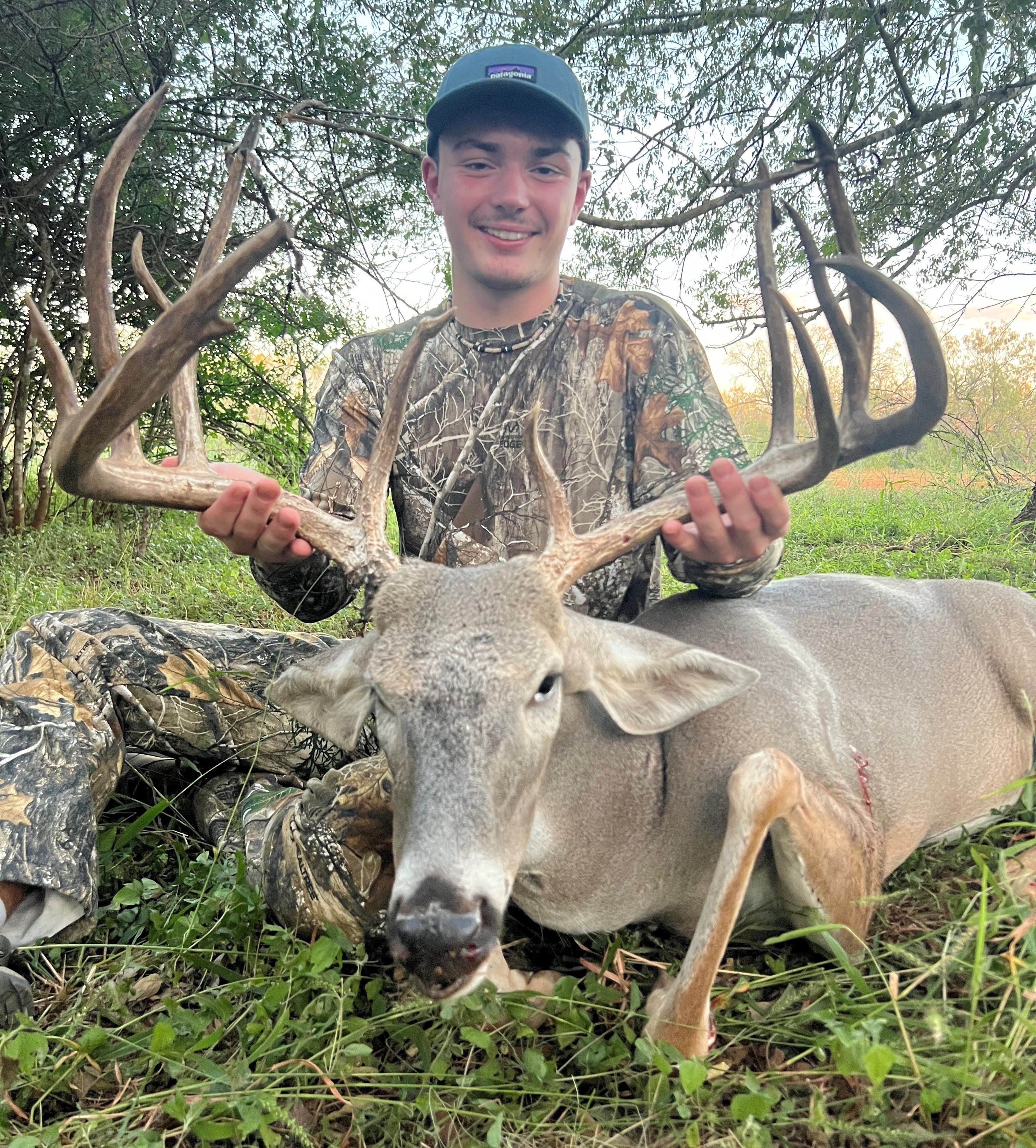 Read more
Have questions about how Rafflebox can help?
Fill out our simple form and we'll get right back to you.